...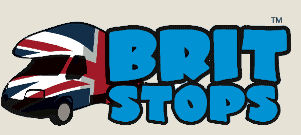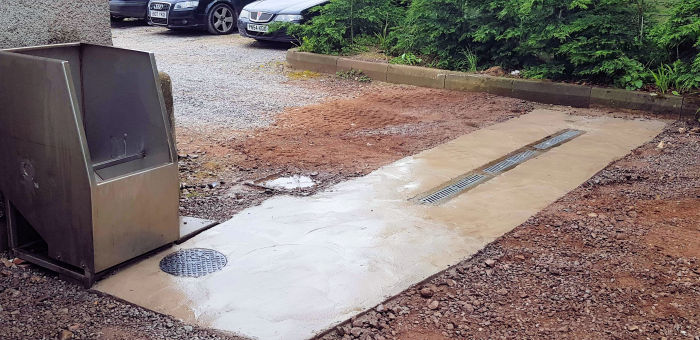 The Brit Stops scheme has been established for a number of years now, and continues to get bigger each year.
The scheme, which was inspired by the France Passion scheme, enables members to stopover for a single night at locations such as pubs and farms around the UK.
The stop is free, but the hope is that many stopover guests will buy some of their hosts' produce — whether from farm shop, vineyard or pub restaurant.
We have recently added a Campervan overnight parking, service area, Cassette empty & Commercial drains for grey water and mains water refill.
Black waste water available for disposal at the Kellbank