EXPLORE WEST CUMBRIA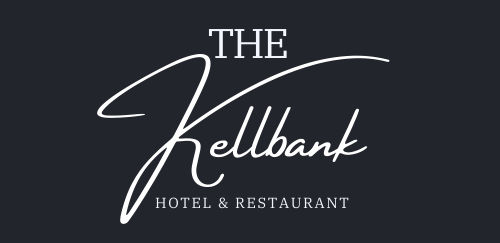 West Cumbria with it's coast, valleys and mountains, away from the crowds of Keswick and the central Lakes, is a special part of the Lake District and it's National Park. There are numerous valleys from Eskdale, to Ennerdale with peaks to climb, fells to wander, rivers and streams to cross, and unspoilt nature to admire, where peace and tranquility can be found.
West Cumbria offers historic houses, Roman remains, antiquary and archaeology to explore and discover, places to visit, to learn, to experience and enjoy.
From Millom and Haverigg, through to Ravenglass, Seascale, Gosforth, St Bees, Whitehaven and Maryport you'll find a warm welcome, great hospitality and a people pleased to see you, if they say 'Areet Marra 'ows it gaan?' Just smile and nod, they are being friendly.
Guided walks for everyone See www.hillsandskills.com
If the guided walks you usually see feel a bit macho and overwhelming, too big, too far, too fast, you are in the right place here…We specialise in Guided walks for families, beginners and those who simply enjoy a slower pace
Outdoor Adventures Click Here
Local Walks in Eskdale Click Here
Click here for our West Cumbria Tourism Site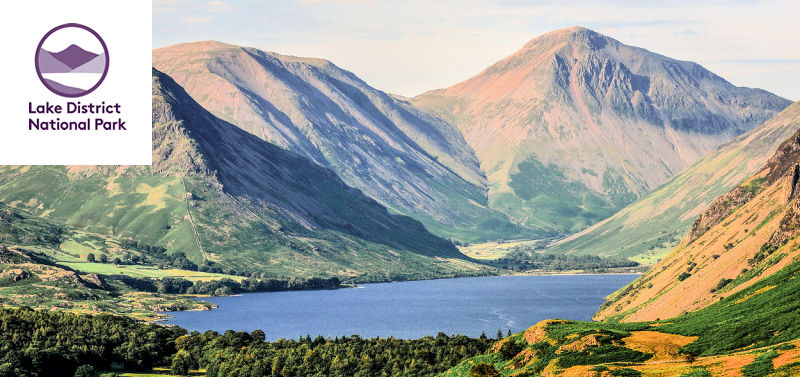 THIS MAY RETURN IN 2023
Take the Wasdale Shuttlebus and make your visit to Wasdale easier and better for the climate, the community and the landscape. Parking in the valley is limited, but at peak times you can park in the pop-up car park in Nether Wasdale and catch the shuttlebus to Wasdale Head. Wasdale Head is the starting point for walks to Sca Fell, Scafell Pike, Great Gable and other fells as well as Wastwater.